25 Years Experience
With more than 25 years of experience in the tourism industry, we, Hubertus & Steffi Kreiner, will be happy to put together an individual trip for you so that you can 'experience' our beautiful country of Namibia without any worries.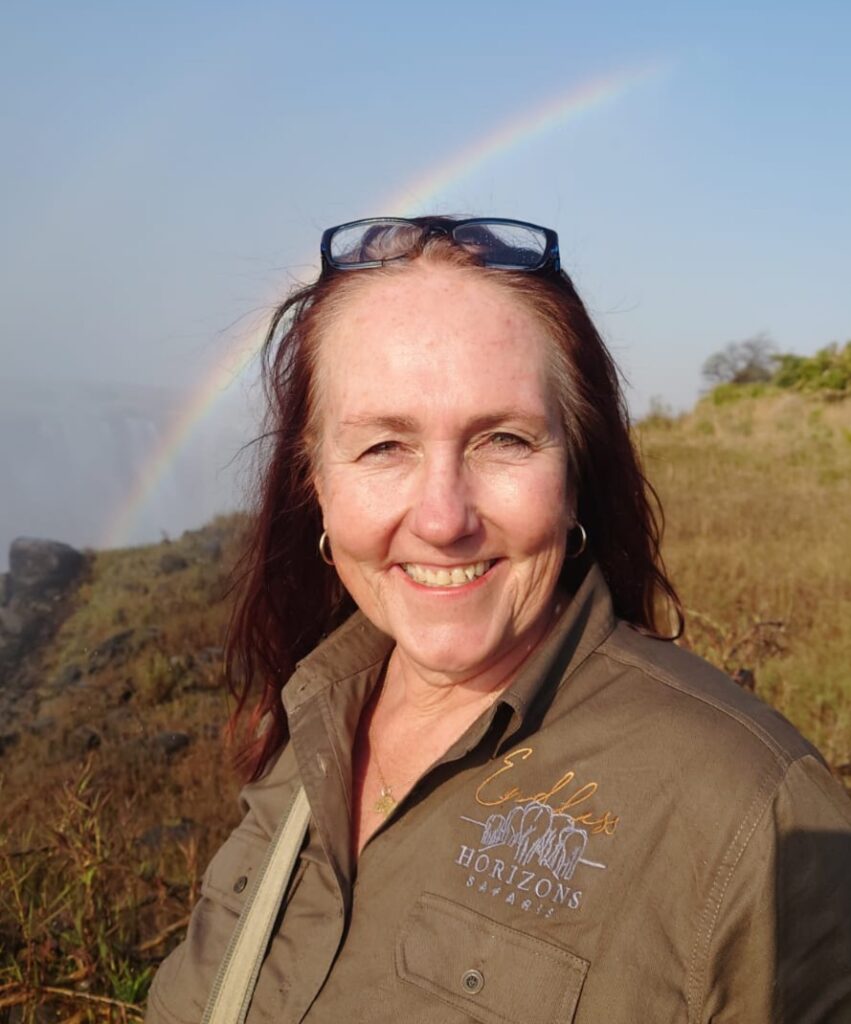 Steffi is already the 3rd generation in Namibia and Hubertus was also born here. We both grew up on Namibian farms.
Hubertus studied agriculture with an MSc (agric) degree from the University of Pretoria. From 1990-1995 he lectured at the Namibian Polytechnic in the School of Natural Resource Management and through countless excursions with his students got to know all parts of our country.
Steffi also studied in Pretoria for a Diploma in Conservation. Since 1998 she has been traveling regularly with tourists across Namibia and neighboring countries, which has given her a lot of knowledge and experience.
In 1997 we took over the parental farm Ekongo in north-western Namibia near Kamanjab.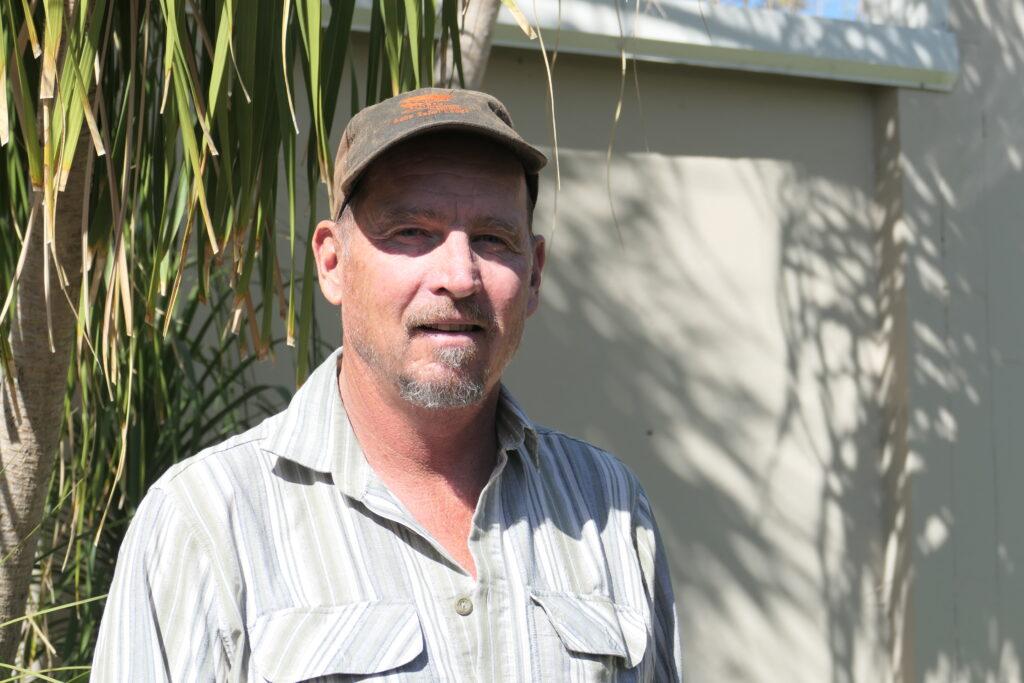 Farming and tourists together, that went quite well. Hard times were ahead because there was a severe drought. Our son Kevin was born in 1999 and our daughter Jessica in 2001. Namibia showed its great side for almost 12 years. Enough rain, enough grass for cattle and deer.
That's how it is in Namibia: a few good years, then bad years and then very bad years, and then there are good years again. You learn to adapt to nature. Good times or bad, NAMIBIA is a dream destination for every tourist. Wide spaces, endless horizons, great colors, nice and interesting people, lots of animals, rich birdlife.
We can share with YOU, as a guest at Endless Horizons, the deep-rooted experience of Namibia and its neighboring countries. Landscape, animals, people, culture, history.
Whether you choose to join us on a guided tour or self-drive across the country, we can help you create an unforgettable vacation.